Dairy cluster from field to counter!
Feed production and dairy farm, using the latest technological developments at the processing plant and the distribution network. All stages are owned by the company and allow completing each step at the highest quality level.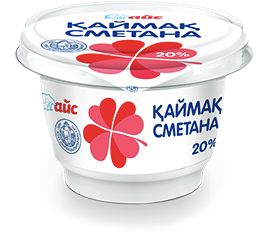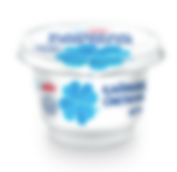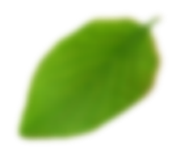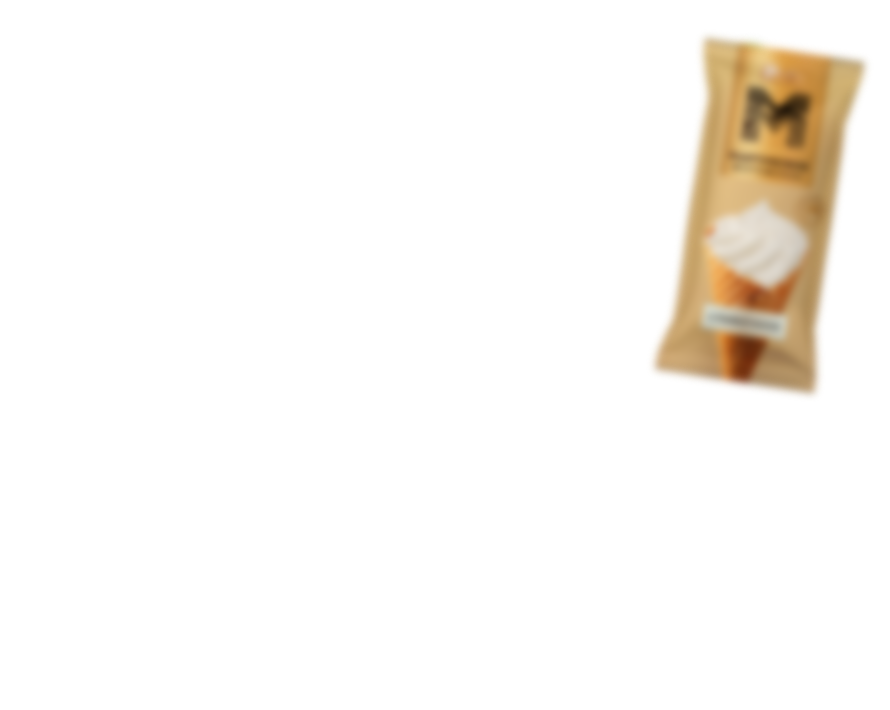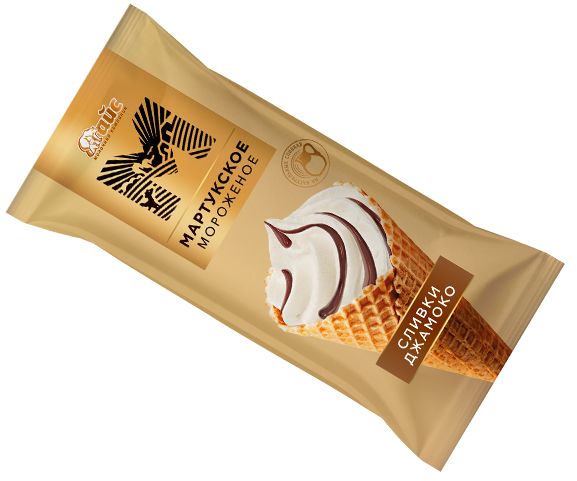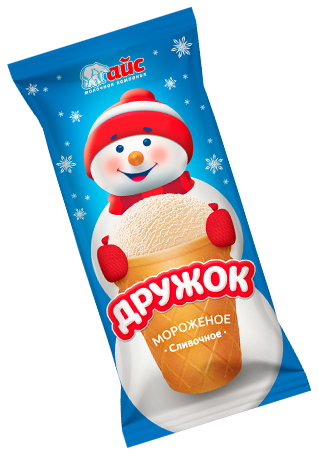 Milk production
Ice-cream production
About us
About us
In 1999, a small ice cream shop appeared in Aktobe. 20 years later, we are the largest field-to-counter closed cycle enterprise in the region.
Cooperation in the field of agricultural technologies with companies from Israel, the USA, Switzerland, Austria, France and Germany, equipping the plant with Italian and German equipment - all this helps us achieve our main goal. And our goal is to make the customers happy with delicious and healthy dairy products in West Kazakhstan and beyond.
Go to
Finished products per day
Forage arable land mastered
Work places in the factory
3,500 hectares irrigated according to the most "advanced" agricultural technologies - this is our feed base. Due to it, on a dairy farm, Holstein-Friesian breed cows give 100,000 tons of milk per year. The quality of feed is ensured by an ultra-modern system of radio-controlled irrigation installations and the introduction of a scientific approach to the selection of feed crops. The upgraded plant is equipped with modern German and Italian technological equipment and processes 50 tons of products per day.
Go to
/